"Of all the rights of women, the greatest is to be a mother" --- Lin Yutang
Sunday, December 17, 2006
Our Little Prince is Turning Three!!!
Come drive with us, as we celebrate Jett's 3rd Year Birthday Celebration!!!
Ka-chow!!!

blinkyou.com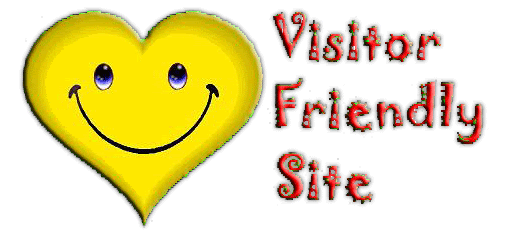 About Me
Name: Joan A. Santiago
Location: Port Moresby, Papua New Guinea
A mother of two boys who embraced Womanhood by Motherhood ... A wife to a hardworking engineer ... Thus, a simple fulfilling family life =) ....


Daily Forecast
PAPUA NEW GUINEA
MANILA
Smile Depot
Don't Forget to Tag Me!

Special of the Month!
Feb 14 - Happy V-Day!
Feb 27 - My Mom's 60th Bday!
Feb 28 - Our 7th Year Sweethearts Anniversary
All About JETT

Milestones:
All About JEDD
Milestones:
Photo Links
Jett's 1st Birthday
Jett's 2nd Birthday
Jett's 3rd Birthday
Jedd's Christening
Jedd's 1st Birthday
Hongkong
Thailand
Boracay
Cebu
View My Digitalscrapbook Gallery Here!

See you here!
Joan Alcaraz Santiago
Create Your Badge
My Fellow Bloggers

Previous Posts
Archives
Credits

Blog Design By: BlogSpot Templates

Pixels By:

Contact Me
e-mail me
sign my guestbook
view my guestbook
You are my visitor number...